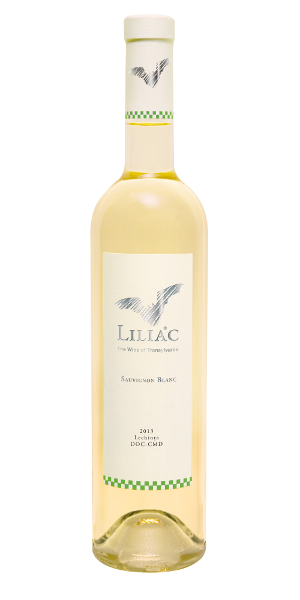 Grape harvest and winemaking:
An elegant wine, indicated by its bright yellow color. The aroms sprprises with hints of elder and exotic fruit, combined with raw, herby notes. It is a full-bodied, tropical wine, which leaves a velvety feeling to the palate. Its acidity gives it freshness, offering a chilling sensation. The aftertaste is perspetent, rich in crtrus aromas.
Wine tasting:
Name: Liliac
Apellation: DOC Lechinta
Type: Sauvignon Blanc
Harvest:2013
Color/Aspect: bright yellow
Nose/Aroma: raw notes of green fruit and elder blossom combined with herbal notes.
Taste: It boasts high acidity. Being a full-bodied wine, offering a velvety feeling to the palate. The aftertaste is long and persistent.
Concluzii/helping recommendation – a perfect companion to Mediterranean and Asian cuisine, the ideal partner of the famous sushi.
Alcohol : 14 %vol