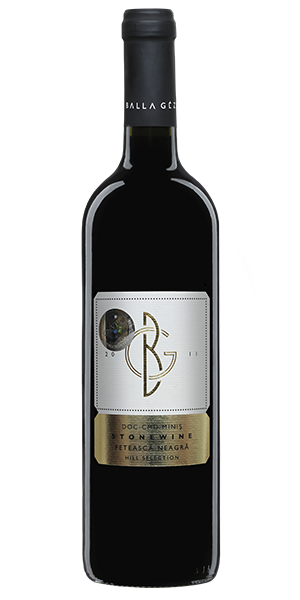 Grape harvest and winemaking:
Black Fetească Stonewine 2011: the wine comes from grapes carefully selected from the craggy hills more than 500 m high, with a southern-southwestern exposure of Minis. A dark red wine with typical characters of variety, with a taste of forest fruit, sour cherries, blackcurrants and cranberries, with fine and well-shaped tannins, with a strong velvety taste. The maturation is completed in oak casks of 500 l.
Wine tasting:
Region/Classification: DOC Minis
Type (s): Black Feteasca Neagra
Alcohol: 14 % vol
Color: medium-intensity purple-red
Nose: well ripened black forest fruit fructe (blackberries, cranberries, blackcurrants), dried plums, along with notes of dark chocolate
Taste: medium-bodied, completed by a pleasant, juicy acidity, as well as by sweetish, riupe tannins; medium-duration spicy finish
Conclusions/suggestions for serving and food associations: mean dishes and tomato and pepper sauces, mutton and venison pastrami, as well as mayo-based apperitifs.