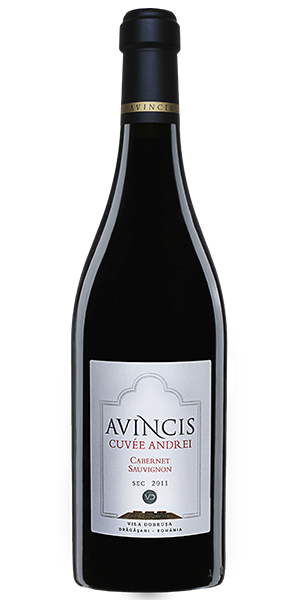 Grape harvest and winemaking:
Plot size 2 Hectares
Age of Vines 4 years
Position East-west rows on a hillside site
Geology and features Chalky-clay soil, with good moisture retention reducing drought risk.

The harvest is carried out by hand, into crates holding just 18 kg, with the aim of minimising damage to the grapes. Our pickers select only the best, healthiest grapes.
We check the grapes regularly for ripeness and flavour development to ensure they are picked at the right moment.
The grapes are sorted a second time on a conveyor belt to ensure only healthy, ripe fruit is used.
90% of the grapes are de-stemmed before undergoing temperature-controlled fermentation.
31% of wine was aged in French oak barrels (90% new) for 14 months; the remainder was kept in stainless steel tanks.
Wine tasting:
An intense, inky-dark, ruby wine.
- This wine has a powerful bouquet of fresh black blackcurrant, with a hint of toasty oak.
- On the palate, there is lovely depth of ripe cassis fruit overlaid with a subtle hint of vanilla.
- It shows a great ageing potential.
How to enjoy:
- Best served at around 18°C.
- It goes well with a range of red meat dishes, especially roast beef.
- It also goes nicely with salami, smoked ham and chorizo.
- We suggest trying it with lamb and vegetable brochettes.
Alcohol: 13.5%
Style: Dry