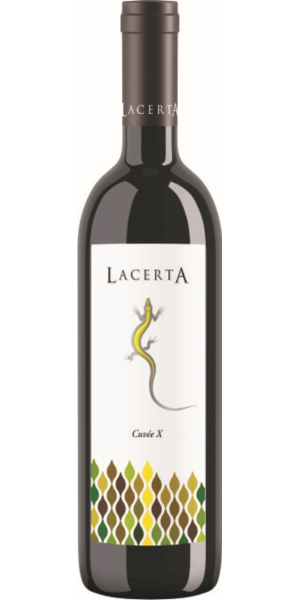 Grape harvest and winemaking:
Grapes: Chardonnay, Sauvignon Blanc, Pinot Gris, Rheinriesling
Region/Appelation: DOC Dealu Mare
Aroma: White wine with citrus, apple, grapefruit, banana and freshly mown hay
Taste: Fresh taste with a special balance of alcohol, acidity and the rest of sugar
Food Pairing: Fish delicatessen, seafood, white meat.
Serving Temperature: 8 - 10°C.
Wine tasting:
Grapes: Cabernet Sauvignon, Merlot, Feteasca Neagra and Blaufraenkisch.
Region/Appelation: DOC Dealu Mare
Visual: intense red colour
Aroma: red and black forest fruit, cherries, currants and raspberry
Taste: nuances of vanilla, coffee, chocolate and spices.
Food Pairing: Red meat, especially game, strong flavoured cheeses and chocolate.
Serving Temperature: 17 - 19°C