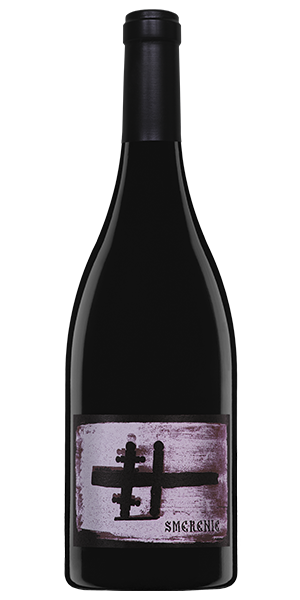 Grape harvest and winemaking:
The "Meekness" wine is the first in Romania which crossed the road backwards, from the name and the idea, to the liquid enclosed in a bottle. It was meant as a tribute to the undying spirit and the unwavering faith, to the nun in her solitary cell, reading the Holy Book, sometimes glancing out through the tiny window, who is spending most of her life praying for every man she has met or heard of. Liviu Grigorică's "alchemy" and the purity of the types of wine grapes worked by Veronica Gheorgiu have been exploited to the maximum, in order to obtain a wine which embodies this atmosphere. The worn-out asperities of the monk's robe are captured in the velvety tannins, with pleasant astringencies. The coolness of the cell is reflected by nearly imperceptible traces of mint and eucalyptus. Daily life – in the perfume of quince stored in the window and of overripe cherries. The unwavering faith – in the great ageing potential of this wine.
Wine tasting:
Vintage: 2011
Grapes: An exotic blend of Shiraz, Pinot Noir and Dornfelder.
Origin : Oprisor
Colour : Intense, red.purple, balanced, full-bodied and velvety at the same time.
Aroma : Aromatic, it develops slight shades of incense smike, harmoniously entwined with the notes of overripe cherries. The wine is fine, velvety, enveloping, excellent for immediate consumption, but also with real capacipies of ageing in the bottle. It is an august wine, with a very friendly taste and rarely met aromas for a Romanian wime, which invite to meditation.
Taste: In the mouth, it is initially shy, but highlights its aromas, be they of cocoa, cherry or valilla. Its body os supple, coated in well shaped tannins.
The aftertaste is long, spicy, with notes of vanilla, coacoa and black pepper.
It has a great ageing potential due to the high acidity of the firm tannins.
A wine for meditation, or complex associations of red meats.